Local, 

Car Lockout

Service
FAST 24/7 mobile car lockout services locksmith covering all of Melbourne Victoria
CALL  FOR AN UPFRONT FIXED PRICE QUOTE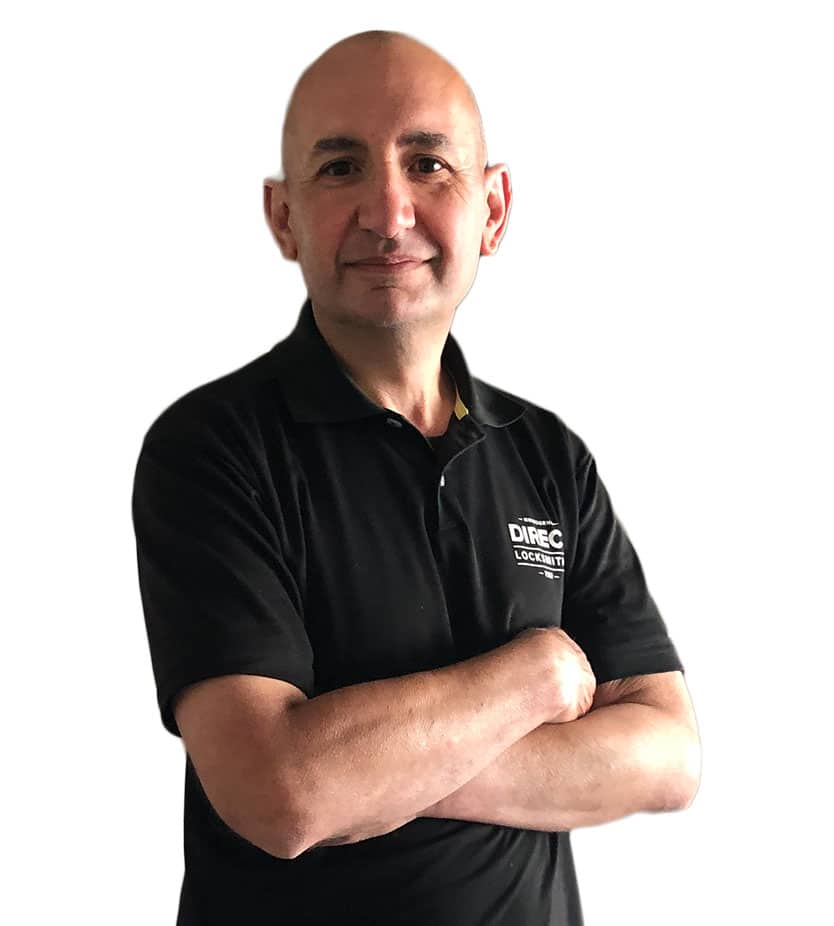 Car Locksmith, You Will Receive Fast, Mobile & Personal Service From Frank
 'Locked Out Of Car' Locksmith, Fast & Mobile Service
Because we come to you quickly, there is never a need to tow your car or try and break into your car yourself.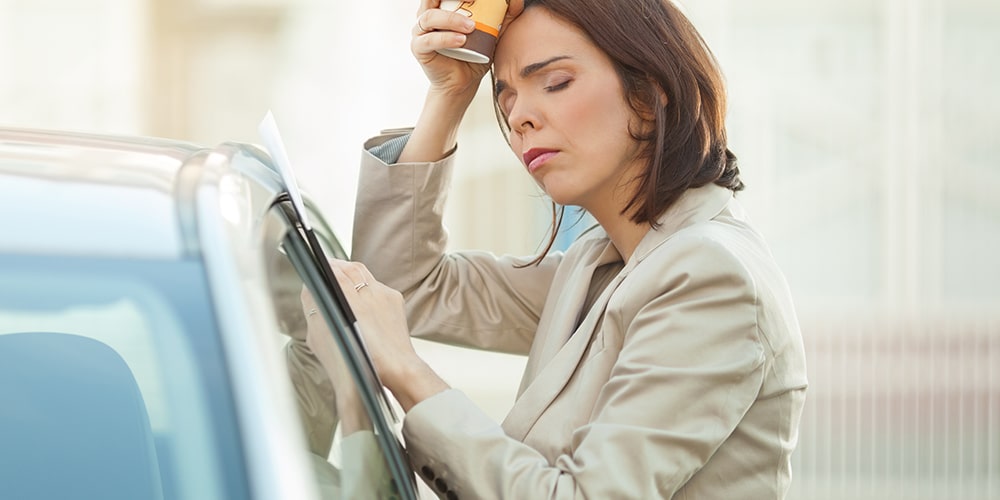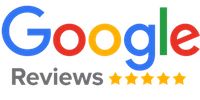 Frank was great. He worked on my lock for an hour at night in the cold and only charged me his original quote. The job was very tricky and he remained calm, patient and friendly throughout. He was very concerned for our welfare and even offered to let us sit in his van so we could stay warm. I am so pleased that it was Frank who turned up to rescue us. Thanks Frank!
I had the pleasure of dealing with Frank today who quickly and efficiently got my keys out of my car.
There were two 'technicians" from another company attempt before him with no success, only wasted my time.
If you want the job done right and done well I highly recommend Frank.
The Methods We Use To Unlock A Car Door
Here at Direct Locksmith, we have many things at our disposal for dealing with car lockouts. We have very professional technicians that have years of experience an a huge passion for cars. This is our number one tool; our passionate and very skilled team. We also have many tools and resources we use too, to solve even the most difficult lockout situations. We use tools of course. We have many basic and advanced tools to choose from. However, the majority of the work is actually done by the technician's preference. The skill it takes to unlock car doors is mostly in how the problem is assessed. Then the etch has to feel out the issues and decide the best course of action. Cars also may have had modifications done, that would make a more basic tool not right for the job. So still, what do we use to help open your car door?
Here's a small sampling of our car locksmith standard toolkit:
Wedges:- We use wedges to help hold your car door open, so we can have the most access to the lock. There are many types of wedges. The primary ones we use are plastic, wooden, rubber, or even an inflatable type. The wooden and other harder types also require us to put a towel or other material in between the wedge and your door frame, to prevent any damage. Preserving your car is or top priority. A softer wedge will not be at risk for damaging your car or chipping the paint off. So these types tend to be a favorite of locksmiths. At Direct Locksmith we tend to use the inflatable wedge type the most often. It's more malleable, so many feel like softer wedges are too hard to work with, but we don't think so. We will handle your car lockout as quickly as possible to avoid any damage done to your car, and we will take as much precaution as we can no matter what. In fact, if a wedge is used for too long, that can easily crack your door frame or window glass. It should not be understated that opening your car as quickly as possible is a top proportion. However a wedge is necessary to use in most cases, so we can utilize our next tools, like the probe or slim jim. Probes:- The probe is used once the wedge is securely in your door. The wedge was used to make a wide enough gap, so more tools to be used. The probe comes into play, to help move the interior locking mechanisms around. The downside of the probe tool, is that it can take a little more extra time to use. It has to be used to seek and unlock the specific mechanisms in your door, and wherever the lock buttons or locks themselves are placed can cause problems. It's not always the best idea to sue a probe. Slim Jim:- Then you have the slim jim tool. Since it's been so popularized on television, it may come as a surprise to you to learn that this tool is rarely used these days. It doesn't work on a lot of cars, and especially the more modern cars. It also takes an extra level of skill to even use on the cars that it does work for occasionally. A slim jim can also damage your car easily. Since it has to slide in between the window and the door frame to grasp onto the cooking wire, it can actually very easily be misused and will grasp onto any kind of wire! This could destroy your cars functions very easily. A simple lockout job could turn into a huge expense an nightmare for you. This is why it's dangerous to do this method by yourself, like how they do in the movies. At least with a professional your risk of damage is lower. Trying to unlock your car with a homemade or even standard slim jim could completely ruin it. Thankfully, along with modern cars, we also have access to specialized tools these days. These tools are not like a probe or slim jim at all. They're specialized because they have special features. They are designed with premade bends and turns to help maneuver to the locking mechanisms much more easily. The turns that are built into the tools were calculated with exact measurements, to ensure that it would be hard to not use them correctly. Misuse can still happen, but it's much more unlikely. All you really need to know, is how to choose the right tool for the right job. At Direct Locksmith these are the types of tools we choose to use. So what kinds of specialized tools are there? See below for just a few options: There are automatic lockout tools, but these are actually less popular to use than you would think. These are used mostly for more difficult car lockouts. they're disliked because they can take a few extra minutes to work. most costumers are not willing to wait even a few more minutes than they need to, and we are always willing to accommodate them. However, this tool is still used because ti can work on a variety of locks with damaging them. If you have a sliding lock system, wafer system, false gates, rakes, single pins, etc. this tool can usually do the job. Or, other tools may be needed to use alongside this tool, like the auto tensioner or plug spinner tools. Please do not attempt to use this tool by yourself. These locks and different systems types are still very complicated and an experienced tech is needed to be able to use this tool properly and effectively. Especially if you think you car lock may need other tools to be used with this tool, please contact a professional instead of trying to Do It Yourself. If you truly want to open your car by yourself, one of the safest methods would be to use a tryout key set. these look exactly like fake keys and you can insert them into your door, and try to unlock it using these. These keys are very oddly shaped, so they also have the name jigglers. And they're named correctly, because all you need to do is inert them and then jiggle away. If one doesn't work just try the next. Dude to how long this can take and the level of experimentation, these keys are not often used by professional locksmiths. If you have a very modern car, you may be able to use an Internet connection to unlock it. Your car model may be connected with a phone app. You can open or even start your car from even a distance away. This may be an option for you, so double check to see if your car comes with this feature.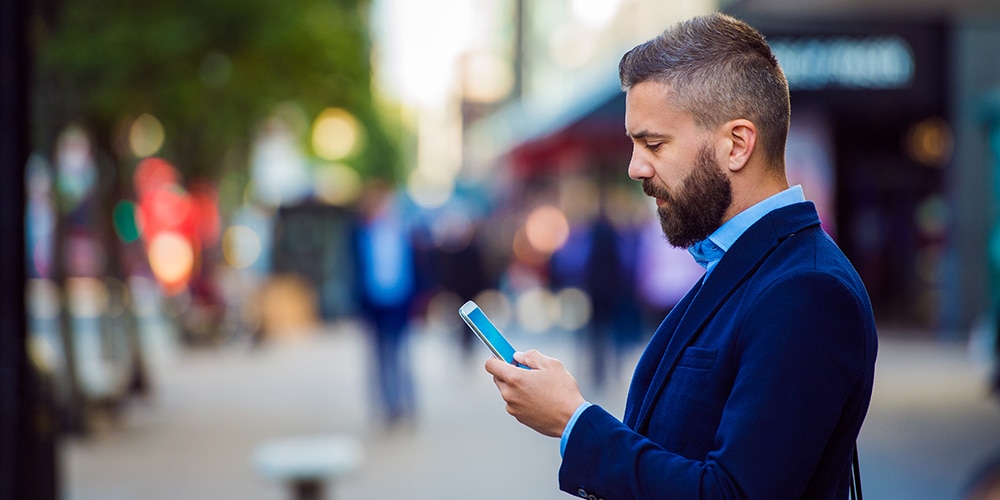 Can we handle modern Internet unlocking cars?
We absolutely can! At Direct Locksmith, we can still open your car door no matter what kind of technology your car uses. You and your car will be as safe as possible in our hands. Our professional techs can easily outrank the competition in terms of speed and quality of service. There's always a reason to use a professional locksmith anyway. Many people feel like they can unlock their cars by themselves, but that's allots always a terrible idea. Even if you get the door unlocked, you don't know the level of damage you may have done to the inside of the car. Wires, the door itself, the car paint, the lock mechanisms…you don't know what you may have to repair or be dealing with down the line if you decide to open your car by yourself. Please always choose to use a professional for this. And if you choose Direct Locksmith, we guarantee you will not be disappointed.
Common FAQS – when you are 'locked out of a car'
Q. 1. How Quickly Can You Get To Me?
When you need your car unlocked, you need help as soon as it can get to you. We understand this, which is why we offer mobile locksmith services. No matter what your location, it's guaranteed that we will arrive within half an hour of your call.
There can be other factors that will slow us down, such as all of our techs being busy with other clients, how remote the area you're in is, and also how far away we are. So when you call, we will search and find your exact location and give you a solid ETA, before you have to commit to using our service.
Q. 2. How Fast Will You Be Able To Unlock My Car?
It should be done in five minutes or less. If you have a very modernised car, then we may have to work around some technical issues. However, we always do everything we can to make sure we do not harm or damage your vehicle in any way. We will get you inside of your car in as little time as possible, so you can go on your way to enjoy the rest of your day.
Q. 3. What If There Is Damage Done To My Car?
We take every single effort and precaution we can to not harm your property. There are some very few car types, that have a special feature for their locks. This would require us to drill into your car to access the mechanisms.
There's a 99% chance your car will not have their feature, and if you're worried you can always call us to double check the model of your car. If we do need to drill, we will cover the hole with your license plate and even install the plate again so everything is perfectly aligned.
Q. 4. How Much Will I Have To Pay?
You will be given a transparent quote over the phone before a technician is sent. We love being able to offer our clients the lowest and best deals that we can, so come to us fro the best deals with the highest quality of service.
Q. 5. What Can I Do While I'm Waiting For You To Arrive?
Do your best to stay calm. If you're in traffic, then unfortunately you'll have to leave your car there and find a safer spot. Parking lots can actually be dangerous too, as people are known to cut around cars and speed in these fairly small areas. You don't want to be walking around there either.
If you do have to deal with passing cars, try to make sure you get eye contact with all the drivers so you know they see you. It is not recommended that you try Do It Yourself methods to unlock your car. You could damage your car very easily, and make our job much more difficult or even impossible to do. We can't work with broken locks or mechanisms.
Q. 6. My Car Has A Deadlock, Can You Still Help Me?
There are only a few kinds of deadlocks. We at Direct Locksmith can open all types. The most common car models to have this feature are BMVs or Land Rovers. These cars are made for more off road adventure, so this feature comes as an extra safety mechanism. It's actually a standard feature for cars like these. It will be easy for us to open a deadlock, because all we need to do is override the system.
If you have a different or nonstandard deadlock system installed, still please contact us. We have many years of experience on our team, and we can still diagnose and more than likely solve your deadlock issue with ease.
Q. 7. What If It's Impossible To Unlock My Car?
At Direct Locksmith, we haven't met a match like you, and not succeeded. We have never had a single car lockout case that we haven't managed to solve. Cars and not as complicated as you may think.
They aren't perfectly secured, no matter what. Their cooking systems may be complex enough to turn away criminals, but they're fairly simple for professionals to handle. We can and will get your car open for you, no matter what.