Every Situation That Leaves Us Helpless
The term 'locksmith' is rarely used in everyday discourse. So when and how do we exactly need a professional locksmith? In some instances, we might find ourselves locked and unable to access our homes, cars or offices. This kind of situation leaves us helpless and with limited options. Calling a locksmith company, Direct Locksmiths, for help is a wise decision.
The Roles of Locksmiths
These professionals basically rescue you from the circumstances discussed and explained briefly above. They also confer emergency services in cognisance of the fact that crises may often strike any day at any time and without any prior warnings. In case you find yourself in a situation of this kind, all you have to do is to pick your phone and make a call to the nearest professional locksmith.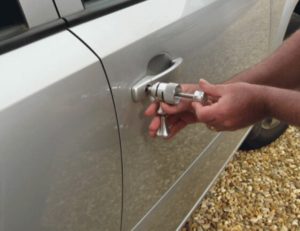 On the whole, professional locksmiths are skilled technicians who perform their chores in impeccable ways. They see to it that your locks are undamaged throughout the activity. They also install and maintain locks as well as security apparatus and safe lockers for your homes, vehicles, and offices.
Locked Out of Car?
You may have forgotten your keys in the car or contemplating how to get them from inside. No worries, we got you covered. Direct Locksmiths is just a phone call away, and one of our experts will be in the location in no time. You can be sure that with us, your car is unlocked undamaged.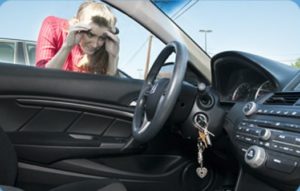 How a Car Generally Gets Locked
• Keys may be left inside the car because of its security feature automatic locking system when left unlocked.
• Using a wrong key on the car lock hence not working.
• Your car's remote control is not working because the car battery might be busted.
Office Lockouts
If you accidentally lock your keys inside the office, do not resort to alarm the security guards or apparatus in the premises. Seek the assistance of a professional locksmith. This person can handle the issue with ease and efficiency.
Most locks in circulation today operate on the pin-and-tumbler mechanism. As such, they may often be picked and worked on by experienced locksmiths.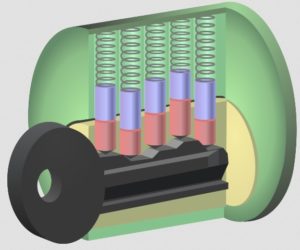 The pin-and-tumbler mechanism is a common type of lock which comprises a bible where the spring and driver pins are attached. The plug is the portion of the lock that turns the key while the key pins are touched by the key. The driver pins occupy the space in between the plug and the bible of the lock.
Home Lockouts
Locks are the essential component to safeguard every home and its household. The homeowners have to accept the importance of their house locks for security. Thus maintenance and repair have to be done on a regular basis.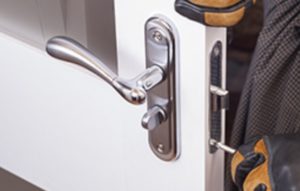 There are homeowners, who do not like calling for the locksmith assistance. They feel that they can do the job by themselves. By doing so, it might create more damage to their locks rather than fixing them.
Fast, Local Melbourne Locksmith Services
We offer auto, home, and commercial locksmith services throughout Melbourne, Victoria.
Direct Locksmiths is an independently owned business incorporating 30 years of industry experience spanning across Melbourne and surrounding suburbs. Our commitment to providing high-quality locksmith services prompt us and proud to be one of the most trusted locksmiths in Melbourne.
Providing a dedicated locksmith service encompassing all facets of home, commercial and automotive solutions.
We are mobile locksmith service with a focus on providing professional, friendly and reliable service at the most reasonable prices. With 27 years of experience, you are assured we can accommodate your specific needs.
With an ultimate objective to provide easy and quick locksmith solutions, our mobile locksmiths are properly equipped with the latest hardware and cutting-edge technology. This ensures the most efficient solutions for our customers.
We promptly give utmost importance to your valuable security and privacy.
Our highly experienced locksmith professionals in Melbourne are available 24 hours to properly provide you with an extra level of sufficient protection.
You undoubtedly have Frank's personal guarantee that you will typically receive exceptional service and the most competitive rate.
Contact us now for a quick upfront exact price. Instantly get a FREE Upfront Quote With NO Hidden Fees – When You Call 0433 215 083.