Upgrade The Old With The Current Technology
With the significant developments in the world of technology, security advancements have not been left behind. Old locks have been going obsolete with time as better and innovative solutions that are functionally popped up in this field. Therefore, there is an urge for many to upgrade the old, obsolete locks with the current technology.
However, there has been a burning query to whom do I go to for such advice and solutions? Not many who claim to offer the full-service package. Direct Locksmiths offers you an array of services like automotive, residential and commercial locksmith services.
Most of the traditional locksmiths can merely complete half the job, assist you, remove the old lock and leave you stranded with your new lock. However, you can rest easy. Direct Locksmiths provides full package solutions for the following:
Home Door Lock
Homes represent our safe heavens; therefore, their security is paramount. The place, you spend most of your time with your loved ones. Any unwelcomed intrusions from nosy passers-by to opportunistic thieves can pose a danger to your privacy, property and most importantly your life.

The lock is the first line of defense. You need a functional lock to keep out the outsiders where they belong, outside. The new locks technology brings about improved security features like smart operations where you barely need keys to monitoring systems that make your abode safer.
For any upgrades or reinforcement of the present systems, our line of products guarantees maximum security. You can be confident to find a solution that works for you like padlocks and the other types of locks.
Car Door Lock
Your car lock may equally fail due to periodic wear of the systems. Issues like a rusty internal mechanism to a defective or jammed key system. Majority of such cases may require repairs to fix whilst some may require a complete changing of the car locking system.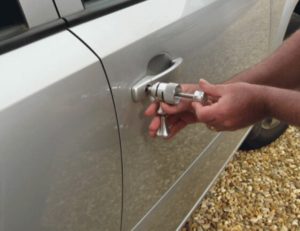 In case the key was lost or stolen, it warrants a change of the key for security purposes. The lost key can be used to steal your vehicle. For insured cars, it may be required for a complete replacement of the locking system installing a new system. Apart from repairs and complete locking systems replacement, we also provide other options available include:
• Re-keying the broken keys to make new ones or make spare keys.
• Reprogramming the keys with new security codes to improve your car security.
These services are available found under one roof, and it is a one-stop shop for any of the locks solution and services too. We got an impressive catalogue of locks from all the leading brands all over the world that provides you options to pick from.
Locksmith Services
We also have invested heavily too and adequately equipped each of the locksmith and qualified technician with the modern state of the art tools. This ensures they undoubtedly carry out their work to the required standards and no shortcuts. You are guaranteed to get the best of the lock replacement services from our company.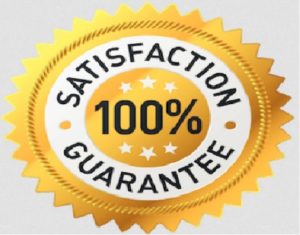 You get quality services from our trained and experienced technicians who can virtually handle any current or outdated technology. You can never go wrong while in our hands.
For any lock services, you can contact Direct Locksmiths for timely services to wherever you might be stranded. We immediately dispatch our locksmiths as we understand the security needed and if a car locks the urgency behind the call. Depending on the complex issue at hand, we will promptly send a team of locksmiths to helps sort you out.
It is time you followed suit in matters of security and be safe with a lock upgrade. Give us a call at Direct Locksmiths, an independently owned Melbourne locksmith and get your security breach fixed.
Know More About Direct Locksmiths
Direct Locksmiths is an independently owned business incorporating 27 years of industry experience spanning across Melbourne and surrounding suburbs. Our commitment to providing high-quality locksmith services prompt us and proud to be one of the most trusted locksmiths in Melbourne.
Providing a dedicated locksmith service encompassing all facets of home, commercial and automotive solutions.


We are local 24/7 mobile locksmith service with a focus on providing professional, friendly and reliable service at the most reasonable prices. With 27 years of experience, you are assured we can accommodate your specific needs.
With an ultimate objective to provide easy and quick locksmith solutions, our mobile locksmiths are properly equipped with the latest hardware and cutting-edge technology. This ensures the most efficient solutions for our customers.
We promptly give utmost importance to your valuable security and privacy.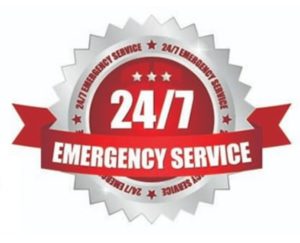 Our highly experienced locksmith professionals in Melbourne are available 24 hours to properly provide you with an extra level of sufficient protection.
You undoubtedly have the owner, Frank's personal guarantee that you will typically receive exceptional service and the most competitive rate.
Contact us now for a quick upfront exact price. Instantly get a FREE Upfront Quote With NO Hidden Fees – When You Call 0433 215 083.