Check out our kick butt tips & articles!
Direct Locksmiths provide a reliable car lockout service, servicing Melbourne and surrounding suburbs. Direct Locksmiths car lockout service include: Emergency Lockout Services BMW VW Mercedes Toyota Mitsubishi Holden Ford Nissan Lock Picking Lock Repair Broken Key...
read more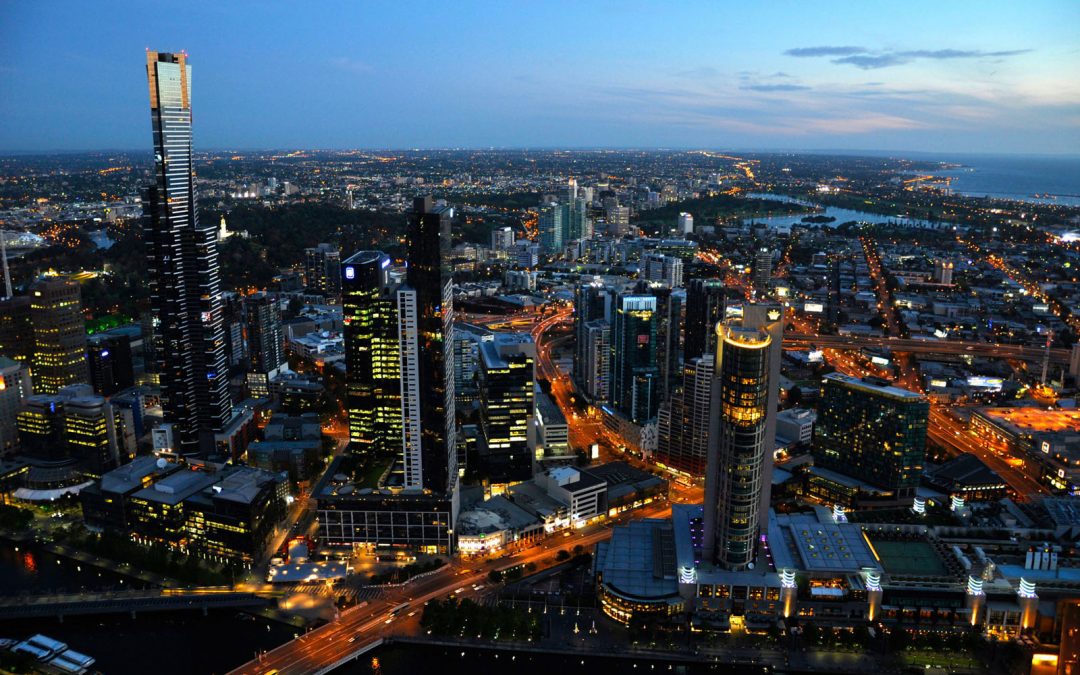 TITLE:      HOW TO INSTALL A DEADLOCK DURATION:      00:05:52 Here in the workshop, I'm going to show you how to fit a deadlock to door. I'm going to fit the deadlock to the door 200 mm above the existing handle. To do that, I'll drill a 54 mm hole in the face of the...
read more
CONTACT US TODAY FOR A FREE CONSULTATION AND ESTIMATE