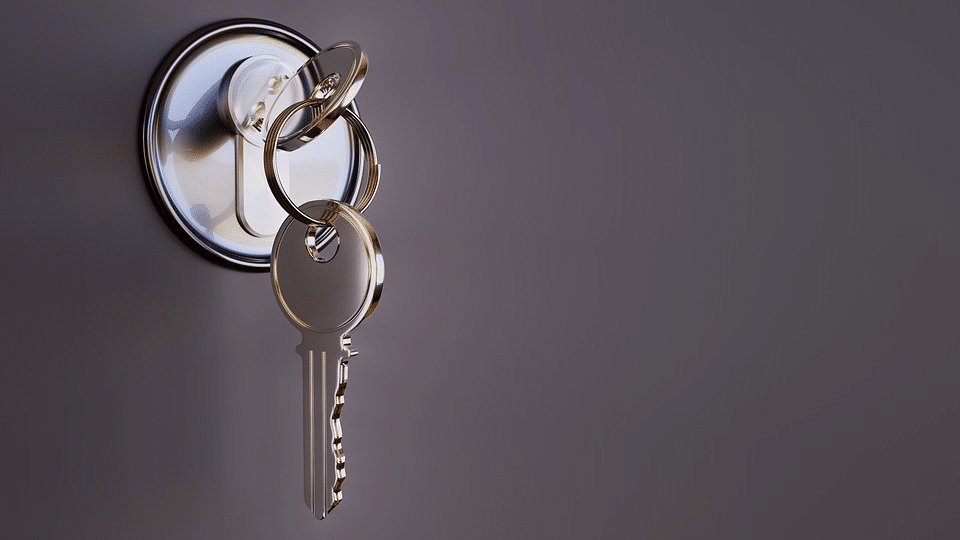 A lot of people may think that they don't need to have spare keys, because they already have their own key – why would they need extras? This is not a smart way to live your life, because at any given moment you could lose your keys or lock yourself out of your car or home, and then you will be forced to call a locksmith to come help you to regain entry. This can be a huge inconvenience when you are already running late for work or to pick your kids up from school, so instead you should have a little forethought about the situation and have a spare set for emergencies.
Having extra keys can greatly reduce the stress that you go through when a precarious situation occurs. But how many spare sets do you need, and who should you trust to have them?
While the answer to these questions really depend a lot on personal preference, if you don't have at least one set of spares then you need to find a reliable locksmith that does key cutting in Melbourne to ensure you're never locked out.
The Rules of Spare Keys
The number one rule here is that you obviously should not keep them with you – this defeats the point entirely! It seems like a given, but you would be surprised how many people carry around their spare house keys on their key ring. This is not a good idea, because the loss of your key ring will mean you've lost all your entry points to your home.
Another mistake that a lot of people make it keeping them in their car inside the glovebox. This is a bad idea because it is possible that someone might break into your car and then they will also have access to your house!
Instead, you should have some strategically placed spare keys in your house, and you should give some spare keys to a person that you trust in case of a worst-case scenario – a close friend, trusted neighbour or family member. If you live alone this is especially important. You can't rely on a partner or housemate to come and save the day. We think that it is a good idea to have at least two sets of spare house keys for your home. Visit a locksmith that does key cutting in Melbourne to do it for you at a low price.
Get Your Spare Today
Spare keys should be a part of your life, as everyone suffers an instance where they need them. Even the most organised people forget sometimes. Instead of finding yourself in a situation where you are completely locked out of your house, visit Direct Locksmiths in Melbourne to cut yourself an extra set so you're always prepared.