Locked Out Of The House ?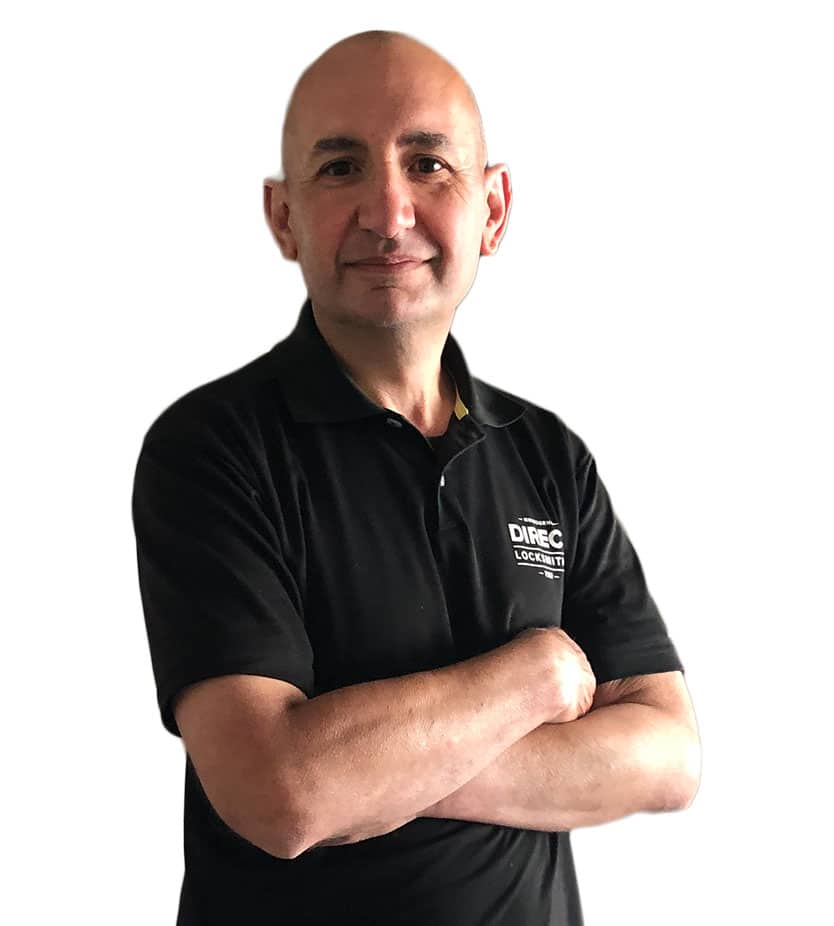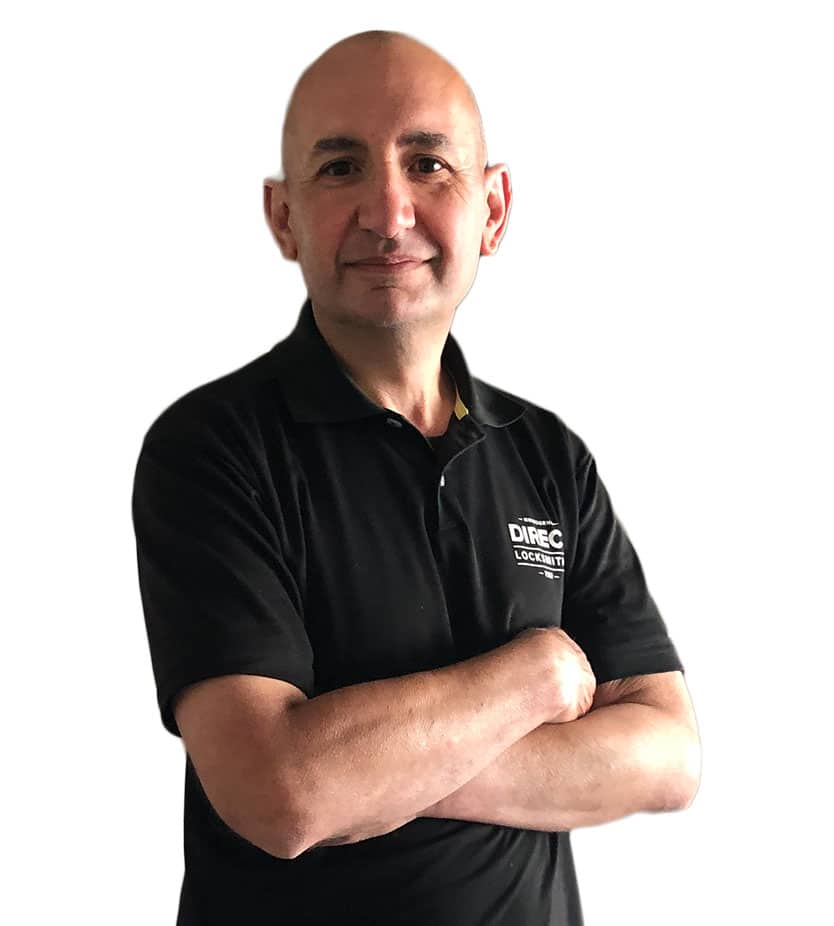 CALL  FOR AN UPFRONT FIXED PRICE QUOTE

You Will Receive Fast, Mobile & Personal Service From Frank
Locksmith, Fast & Mobile Service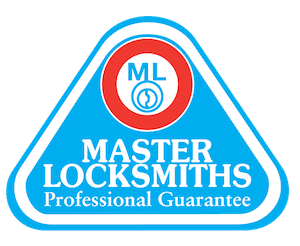 Because we come to you quickly, there is never a need to tow your car or bring your lock somewhere to be serviced. We will assist you quickly with the following services and more if required.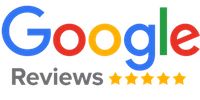 Frank was great. He worked on my lock for an hour at night in the cold and only charged me his original quote. The job was very tricky and he remained calm, patient and friendly throughout. He was very concerned for our welfare and even offered to let us sit in his van so we could stay warm. I am so pleased that it was Frank who turned up to rescue us. Thanks Frank!
What a fantastic and customer responsive company. Frank was calm and helpful on a very rainy night. Having lost our keys in transit, when overseas, back home in the middle of the night nothing was too much trouble.
Extremely happy and grateful for the fast response from Frank. He got us into our factory within the hour of being called. Highly recommend his services.