What To Do When Locked Out Of The House
A Must Watch Video Before You Call Your Local Locksmith Service
VIDEO TRANSCRIPT
Speaker 1: Nooo. So you're locked out of the house, whether be from you forgetting your key or you thought someone was going to be home, or somebody didn't put the key back under the mat. Either way, you're locked out and you aren't getting in the way you went. Some here's some un-useful advice for your undesirable situation.
Break in. If you're like most of us and you can't stand being outside for more than absolutely necessary, your first instinct is to break in.
Your first attempt at breaking in will probably be trying to pick the lock. But since most of us don't have any experience in this art form, you'll most likely just get a bobby pin stuck in the keyhole. (sighs)
After your bobby pin or lock-picking instrument of choice is thoroughly wedged in the keyhole, you'll probably try to smash a window.
Right before your fist becomes one with the window, you'll certainly remember that your friends will kill you if you break anything.After your first and second endeavours to break into the house have failed, you'll most likely resort to
desperate measures. Meaning you'll attempt kick in the door like you're a karate master. (dramatic music) Come at me bro. (faint scream) You win this round door.
Call your parental unit and beg them to come home early. "Mom, I just got locked out of the house and I think I just saw a ray of sunshine. I'm scared. Could you come home early and open the door? Okay. Okay. Alright. Okay. Okay. Ok-Okay. Sorry to bother you at work." Well, gosh dang.
Enjoy the great outdoors. (music) Screw this, I'm breaking in.
Go to a friend's house instead. (knocking a door)
Speaker 2: Hello?
Speaker 1: Oh, hey Martha. Do think I could come in for a bit?
Speaker 2: Uhm…
Speaker 1: Great. Wow. Small place you've got here Martha.
Speaker 2: I'm really not allowed to have…
Speaker 1: Hey, you got me gummy bears? How did you know they're my favorite food?
Speaker 2: They're not really… (music)
Speaker 1: What?
Speaker 1: Well, I don't know. You could call a locksmith. (music) And, we're in. Gee whiz. Thanks certified locksmith lady. No problem. I was just doing my certified duty. Yeah.
Now, I'm sure that advice was completely beneficial to your situation. Well, that's about it for this week. Until next, remember sugar-free is joy-free. See yah. (music)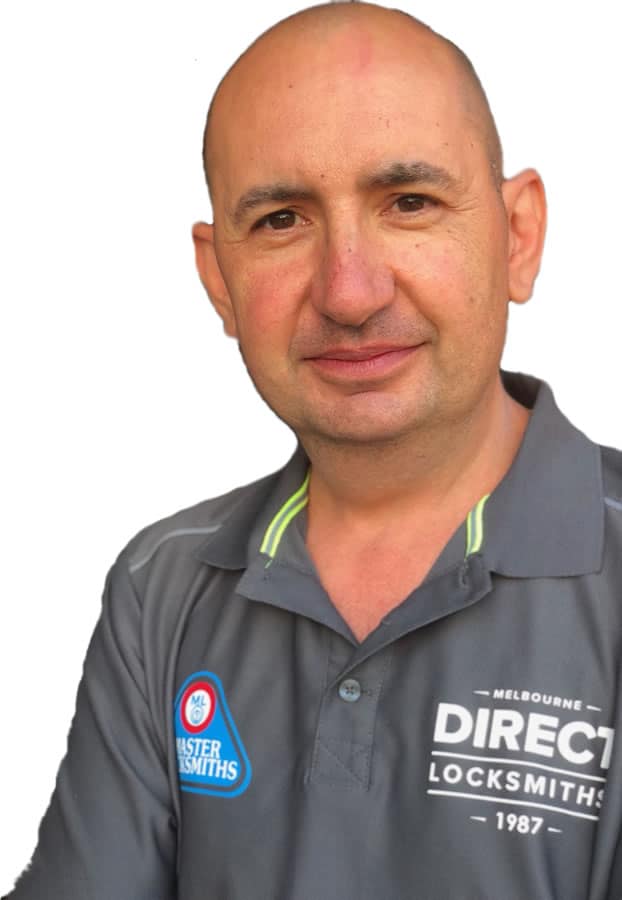 WE ARE AVAILABLE 24 HOURS / 7 DAYS  - CALL US NOW FOR AN UPFRONT FIXED PRICE QUOTE

24 Hour Locksmith, You Will Receive Fast, Mobile & Personal Service From Frank
24 Hour Locksmith, Fast & Mobile Service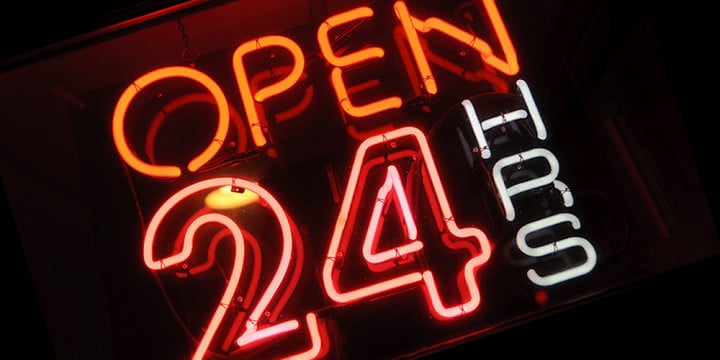 Because we come to you quickly, there is never a need to tow your car or bring your lock somewhere to be serviced. We will assist you quickly with the following services and more if required.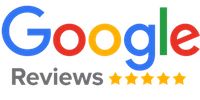 Frank was great. He worked on my lock for an hour at night in the cold and only charged me his original quote. The job was very tricky and he remained calm, patient and friendly throughout. He was very concerned for our welfare and even offered to let us sit in his van so we could stay warm. I am so pleased that it was Frank who turned up to rescue us. Thanks Frank!
Ann Gaffney
What a fantastic and customer responsive company. Frank was calm and helpful at 2am on a very rainy night. Having lost our keys in transit, when overseas, back home in the middle of the night nothing was too much trouble.
Jennifer Gale
Extremely happy and grateful for the fast response from Frank. He got us into our factory within the hour of being called. Highly recommend his services.

David Caruso, Alert Rental Centre