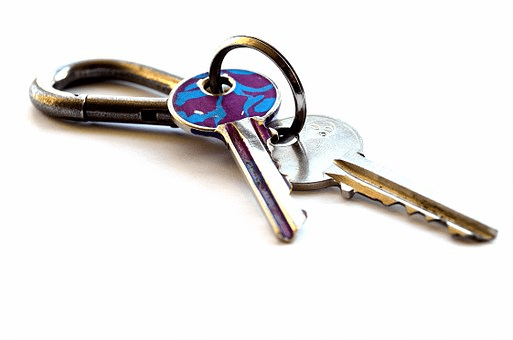 There are many types of locks to choose from when looking for locking mechanisms for your home. Securing your home with the right type of lock is the key to making your home feel safe. Below are some ideas on which locks to purchase for your home.
Mechanical Door Locks
These types of locks secure the door by keeping it closed until it is released by a release mechanism, like a key. The key will activate the deadbolt that holds the door in place. These types of locking systems can be extremely secure and strong. These can be optimal for high break-in points, such as sliding doors.
Digital Locking Systems
Modern locking solutions come in biometric and digital locks. These very advanced systems allow control of access to your home remotely, without the need for a key. These types of systems come in programmable and customizable options and can be easily integrated with cameras and other in-home technologies that are used to enhance home protection.
Lock Safety Standards
Before placing any new locks, make sure any locks you choose meet all up do date safety standards. For deadbolts, look for Grade 1 ratings. Grade 1 will offer some of the highest levels of security available, which is what your home needs. Any smart locks need to be patented and receive good customer reviews to meet safety standards.
Key Copies
Ensure you have control over all copies of the keys that you have made. You don't want anyone to be able to get a hold of any copies of the keys you have made. There is something called key copy control technology that allows for keys not to be duplicated without your knowledge. Without this control, it doesn't matter how sophisticated your key locking technology is.
Getting Locked out of Your Home
Getting locked out of your home can be a very trying experience. With Direct Locksmith services you don't have to worry about breaking a window or fitting through a doggy door to get inside your home. Hiring the right locksmith is the key to avoiding using professional methods. At Direct Locksmith we use professional methods to get your back in your home without breaking anything.
Direct Locksmiths, our goal is to assist you as quickly as possible in whatever need you might have involving locksmith services for your home.
We also offer a wide variety of services to our residential clients. These range of services include; re-keying locks, lock repair, broken key extraction and window lock repair. Here at Direct Locksmith, our aim is to get the job done correctly in a timely manner in order to ensure the safety and security of your home.