We offer auto, home and commercial locksmith services throughout Melbourne Victoria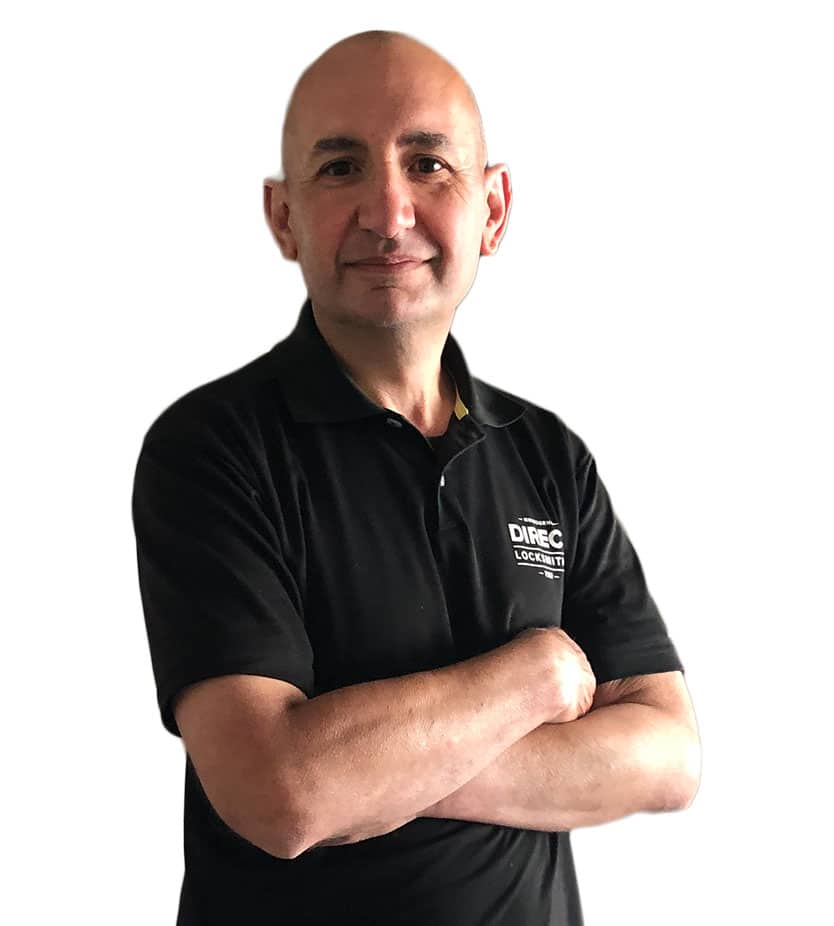 Hi I am Frank call me now – I am currently available to assist you
CALL US FOR AN UPFRONT FIXED PRICE QUOTE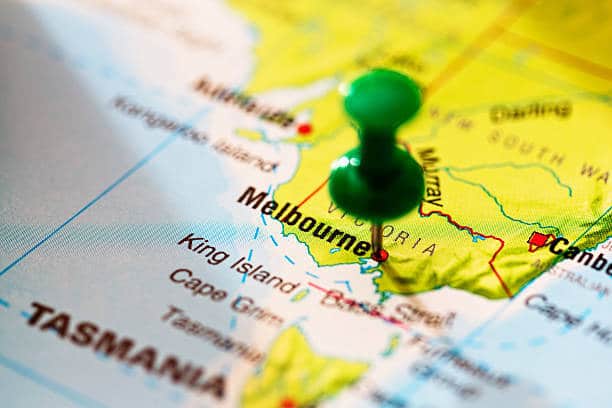 Always A Locksmith Near You!
Our extensive network of locksmiths means that we are always able to find you a locksmith nearby that can reach you quickly.
We can find you a mobile technician that can be with you as soon as possible. All of our technicians are highly experienced and can help you with any lock or security issue that you may have.
We are available  rain or shine. If the question is, "Is there a locksmith near me?" The answer is yes, and becasue we are always on call,  it doesn't matter what time of the day or night you need us.
We can respond to your emergency locksmith requirements in a timely manner and you can be sure that you will get all the assistance that you need.
We pride ourselves on how easy it is to get into contact with us to book one of our locksmiths. You can also just give us a call if you have any questions about locks or security that you want answering.
We are committed to being there for our customers whenever they need us and this is the reason that we are open seven days a week. We are also completely mobile so we can visit you at your home or commercial property whenever you need us.
If you want any more information about all the services that we offer then our website is the best place to start. There is a specific page for each service such as automotive, residential and commercial properties.
These pages will give you information about the type of work that is carried out for each situation.
How It Works
Contacting us and getting the work carried out that you need is a simple six step process. This is described in more detail below but is a very simple process.
Request a locksmith.
The locksmith is dispatched.
You are updated with the estimated time of arrival.
The locksmith will assess the problem.
Any work that is needed will be carried out with your agreement.
Payment is taken only when the work has been completed.
All calls that you make will go straight through to our call center. Our staff will then find a locksmith that is near you and arrange for them to come out to you.
They will choose the locksmith from their long list of contacts that is best placed to deal with your situation and this locksmith will be dispatched.
The locksmith will then give you a call to introduce themselves and to let you know when they will arrive. As soon as they arrive at your premises they will carry out a full assessment of the situation.
They will talk you through the work that needs to be carried out and will let you know how much it will cost. If you are happy with everything that you have been told then the locksmith will go ahead with the job.
They will complete this job as quickly as they can but this doesn't mean that they will be compromising on quality. You can then pay the locksmith directly once the work has been carried out.
The reason why this process works so well is that it saves you a lot of time and effort in finding a reliable locksmith in your area.
You only need to make one call to us and we will be able to send you a locksmith that has been fully checked out by us. You will be contacted by the locksmith when they are on their way so you will not have to worry about whether they are going to show up or not.
The locksmith will not begin any work until the price has been agreed with you. The locksmith will be able to give you a breakdown on the work that they will be doing and the pricing.
You are under no obligation to accept the price and so you should not agree if you are not completely happy.
Why Our System Works
Typing in 'locksmiths near me' into Google will give you pages of results but you may not be able to see the full picture with the companies that you find. It may not be immediately obvious what sort of services they offer and whether this matches up with what you are looking for.
Not all locksmiths will offer an emergency service or 24 hour call out.
We can quickly see which services the locksmiths we work with offer and so it is easy for us to find someone who is going to be able to provide exactly what you need.
We can then get the locksmith out to you as quickly as possible wherever they are needed. All locksmiths will come from your local area so that you do not have to wait too long.
Routine Or Emergency
Our emergency number can be found at the top of every page on our site so it is easy to locate whenever you need it.
If it is not an emergency and you only need a routine call out then the best place to look is our locations page where you will find all the other phone numbers that you may need.
We are adding new locations all the time so be sure to check back often.
Frequently Asked Questions
How Quickly Will The Locksmith Arrive?
All our locksmiths will aim to be with you in less than thirty minutes and on most occasions it is a lot quicker than this.
Are They Located Near Me?
There is a good chance that we have a whole network of locksmiths in your area so that we can dispatch one to you as soon as you call.
How Long Will The Service Take?
This will depend on the actual work that needs doing but the locksmith will always do their best to resolve the situation as quickly as possible.
What Will The Total Cost Be?
Again this depends on what the job is but the locksmith will never begin the work before you have confirmed that you are happy with the price.