The Premier Melbourne Mobile Locksmiths
Your Local Melbourne Locksmith Service Is On Call
Best Option To Make Work Easier In Case Of Emergencies
Not many people understand things to do with mobile locksmiths. However, these are people every individual should consider employing when locked out of a house or a car. They are always ready for emergency calls, and they offer services assisting with any lock problems and issues dealing with automobiles.
There are a lot of reasons why it may be considered essential to employ a mobile locksmith as discussed below.
First, in situations such as getting locked out of a car or a house, a mobile locksmith is the best option one has. It is also good to note that a majority of these people are professionals. After being contacted, they offer the customer an estimate of time frame including all the necessary details before they start to do any working.
Upon being contacted, a mobile locksmith will drive as fast as possible to his customer's location. They make sure that every necessary tool is available for the job. And before anything starts, brief information about what is to be done is given to the customer.
The aim is to increase customers' maximum satisfaction, clarity, and peace of mind. Mobile locksmiths not only deal with emergency services. There is a long list of other services that they offer best.
Locked out?
Getting locked out of a house or a car is an everyday activity. This happens when one locks the key inside the house accidentally. As a result, calling for an expert to open the door and get the key out remains the best option.
Many people prefer to try opening the door themselves, but this may end up costly. In case of such situations, mobile locksmiths will drive to the customers' location within the shortest time possible with the necessary tools to do the work.
Ignition Repair
In case of the key breaking off inside the ignition, it may call for its repair or replacement. This process is usually complicated and needs experts to fix it. It is the reason why employing a well trained mobile locksmith is recommended. This ensures that proper replacement is done with no more damages are experienced.
Lost Car Keys
When one loses his or her car keys, the only option is to replace the keys with a new brand key. Mobile locksmiths have the know-how on how to cut the keys depending on the model of car. Since every car has specific keys, the locksmith will come along with the necessary tools to ensure that, the cut key will match the lost one.
Transponder Keys
This is usually a chip-based key for modern cars. A particular chip usually fits a single car and is used to start a car engine. It has an electronic circuit with a unique identification and is used to prevent car theft as well. Also, it can as well be used to open the car's door from a distance.
However, the remote control cannot be used to start an engine. In situations of its failure or getting lost, the car owner should consider getting an alternative key from an expert mobile locksmith. The chosen locksmith should be well familiar with transponder keys.
In the current world, most of the locksmiths have computer key replacement making their job easier. It is good to note that, depending on technicalities, the prices of crucial replacement will vary from one key to another.
Lock Rekeying
In case of stolen or lost home keys, a residential locksmith can rekey the door lock and cut a new key. A rekeying can be used to save a lot of money compared to buying a new lock. It is considered relatively cheap to rekey a lock, rather than buying a new one.
Lock Installation
In case the home lock is no longer providing the necessary service, a mobile residential locksmith can replace it with a new one. As time goes, door locks get worn out to the extent that they cannot be repaired. Installing a new lock makes sure that one is safe together with his or her belongings.
Mobile locksmiths make work easier for us in case of emergencies as discussed above. Consider employing one when locked out and enjoy their good services.
Direct Locksmiths – Fast, Local Melbourne Locksmith Services
Direct Locksmiths is an independently, locally owned and operated by Frank Volonnino. The business incorporating 27 years of industry experience spanning across Melbourne and surrounding suburbs. Our commitment to provide high quality lock smith services drive us and we are proud to be one of the most trusted locksmiths in Melbourne.
Our local locksmith team led by Frank, consists of licensed and bonded locksmiths. Our expert team of emergency locksmith professionals are experienced and trained in using the latest equipment and locksmith methods. Providing a dedicated locksmith service encompassing all facets of home, commercial and automotive solutions.
Direct Locksmiths is local 24/7 mobile locksmith service with a focus on providing professional, friendly and reliable service at the best prices. With years of experience you are assured we can meet your specific needs.
With an objective to provide easy and quick locksmith solutions, our mobile locksmiths are equipped with the latest hardware and cutting edge technology to ensure best possible solutions to our customers. We give utmost importance to your security and privacy.
Our highly experienced locksmith professionals in Melbourne are available 24 hours to provide you with an extra level of protection. You have Frank Volonnino's personal guarantee that you will receive exceptional service and the most competitive rate.
Contact Direct Locksmiths now for a quick upfront fixed price. Get a FREE Upfront Quote With NO Hidden Fees – When You Call 0433 215 083!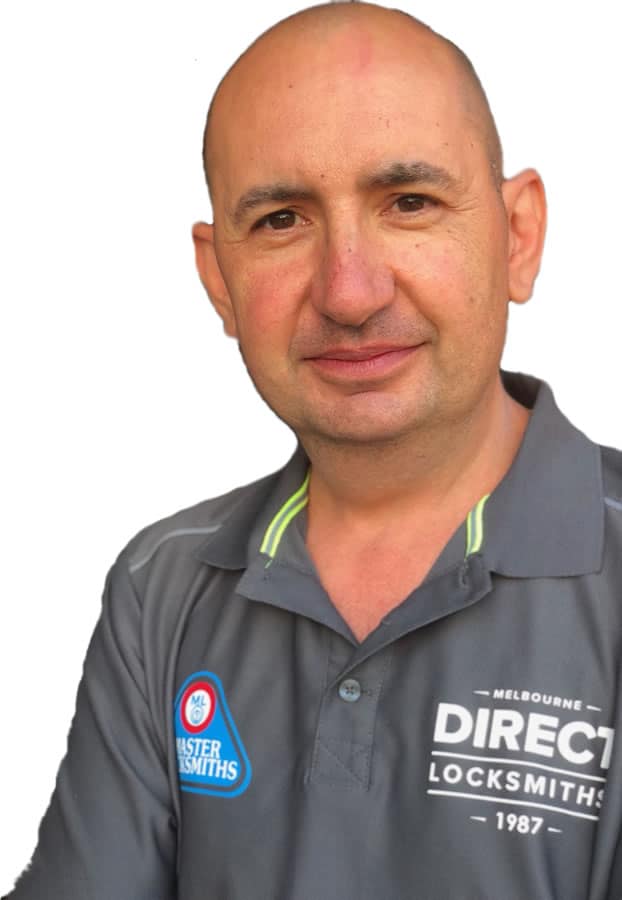 WE ARE AVAILABLE 24 HOURS / 7 DAYS  - CALL US NOW FOR AN UPFRONT FIXED PRICE QUOTE

24 Hour Locksmith, You Will Receive Fast, Mobile & Personal Service From Frank
24 Hour Locksmith, Fast & Mobile Service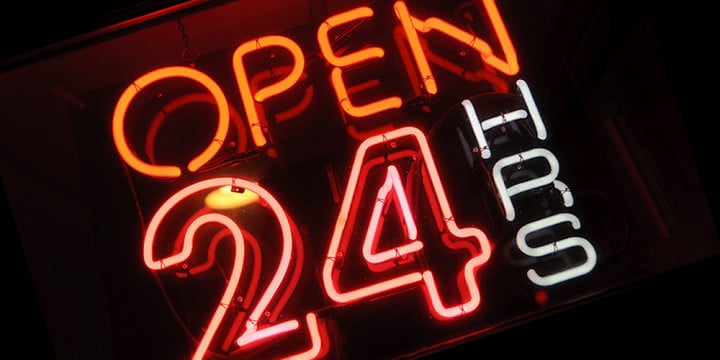 Because we come to you quickly, there is never a need to tow your car or bring your lock somewhere to be serviced. We will assist you quickly with the following services and more if required.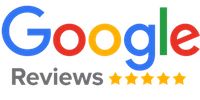 Frank was great. He worked on my lock for an hour at night in the cold and only charged me his original quote. The job was very tricky and he remained calm, patient and friendly throughout. He was very concerned for our welfare and even offered to let us sit in his van so we could stay warm. I am so pleased that it was Frank who turned up to rescue us. Thanks Frank!
Ann Gaffney
What a fantastic and customer responsive company. Frank was calm and helpful at 2am on a very rainy night. Having lost our keys in transit, when overseas, back home in the middle of the night nothing was too much trouble.
Jennifer Gale
Extremely happy and grateful for the fast response from Frank. He got us into our factory within the hour of being called. Highly recommend his services.

David Caruso, Alert Rental Centre